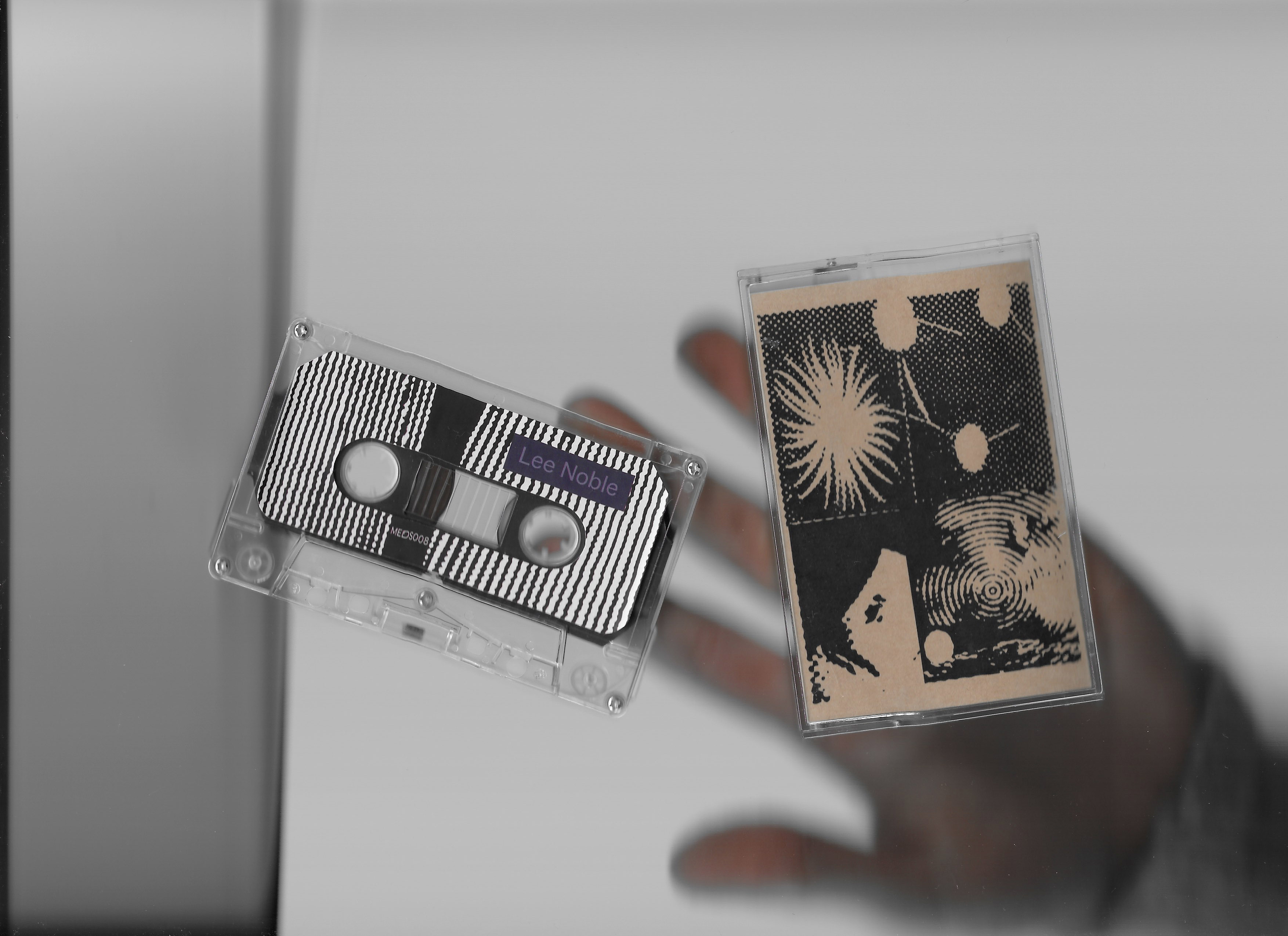 1. Ashenden
2. Piece for Tone Generator I
3. Sanyo Loop
4. Alpha Yellow Daystar
5. Piece for Tone Generator II
6. For Oona and Omar
7. Piece for Voice
8. Mugwort, Vervain, Larkspur
9. Phase Melody for Tape Loops
10. Franklin Gothic
Collected for the occasion of a tour in Japan, February 17–24 2018. Named for the novel by M. Somerset Maugham.

Track 6 and parts of 10 were recorded at the home of Brian Foote and Stacie Jaye in Los Angeles. All other sounds recorded 2017-2018 in St. Paul, MN. Mastered by Matt Wenzel. Design by Christopher Olson.