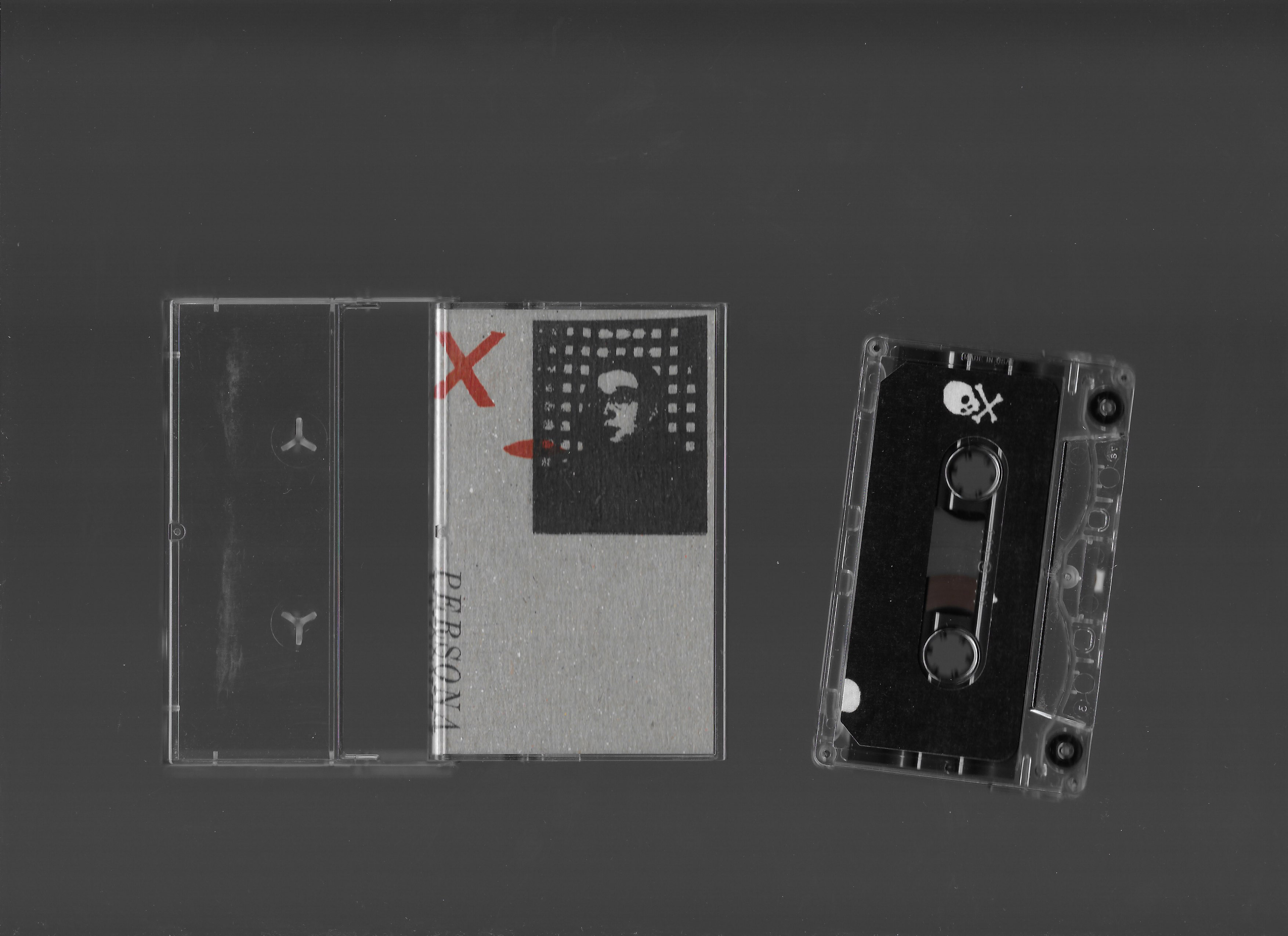 Persona
1. Ashenden
2. Piece for Tone Generator I
3. Sanyo Loop
4. Alpha Yellow Daystar
5. Piece for Tone Generator II
6. For Oona and Omar
7. Piece for Voice
8. Mugwort, Vervain, Larkspur
9. Phase Melody for Tape Loops
10. Franklin Gothic
c40
first edition of 100
Bridgetown Records, 2011
second edition of 50
No Kings, 20
The Hell of You Come In
1. Taurus Moon Woman
2. The Hell of You Come In
3. Snaking Branch
4. A Cape of Leadwort
5. Elektra
6. Working
7. Mountain Operations
8. Smoking Pitch
Synthesizer suites and songs.
Portions of this recording were made at Obscurity Studios, Los Angeles with the generous support of Matt Wenzel. Tracks 4 & 5 with Olive Midori Kimoto, Geneva Skeen, & Jacqueline Steele. Track 8 (digital only) with Derek Rogers. Lyrics on track 5 interpreted from the libretto by Hugo von Hofmannsthol. Lyrics on track 6 partially interpreted from words by The Invisible Committee. Recorded 2016–2017 in Los Angeles. Artwork by Mike Krol. Mastered by Justin Sweatt.

Moog Source, Korg MS–10, Korg SQ–1, Yamaha SK–10, Sequential Circuits Six–Trak, Modular Synthesizer, delay pedals, manipulated cassette tape, guitar, samples, voice, percussion.